Gaming mouse pad DEV1S SPEED features a new type of high-quality textile surface, which brings the category of "SPEED" pads to a new level.
The pad thus combines the properties of hard, several sliding pads with the compactness of a textile pad.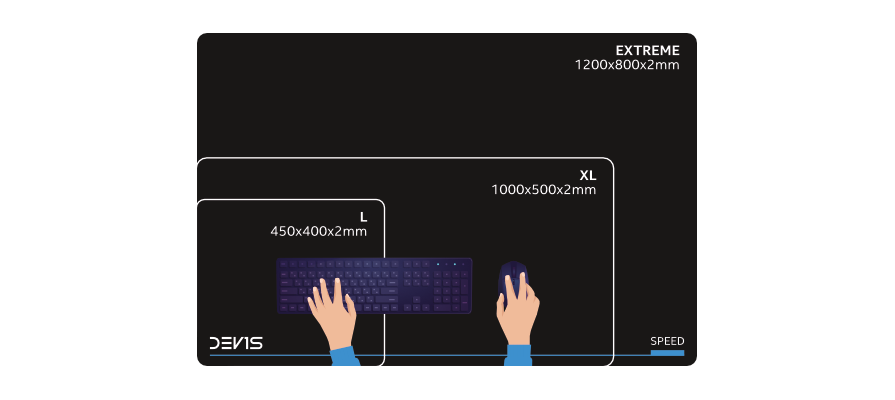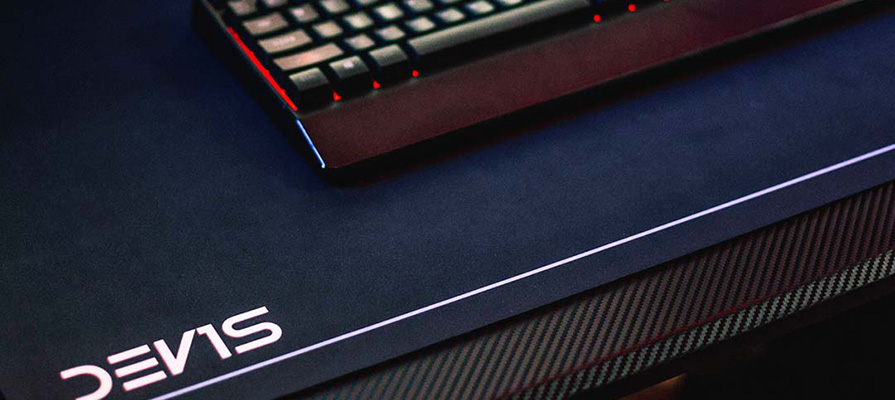 In addition to a perfectly smooth surface with minimal friction, which also serves home and precise mouse movements. It also offers protection against extreme wear of gliders, which are extremely important for the correct glide of the mouse and its accuracy.
Dimensions: 450 x 400 x 2 mm
!Speed - perfectly slippery material
Benefits

Elegant design

High Quality Material

Durable Surface

Stability on the Desk

Suitable of Every Kind of Game

In Cooperation with Professionals