Gaming mousepad prepared especially for the needs of one of the best CS: GO players in the world, Ladislav "Guardian" Kovács. Based on tests of various surfaces, sizes, thicknesses, the pad was assembled by GuardiaN itself to meet the needs of professional gaming. Its purchase thus guarantees the maximum quality, accuracy and comfort that you can find on the market. Take your game to the next level and become the second GuardiaN!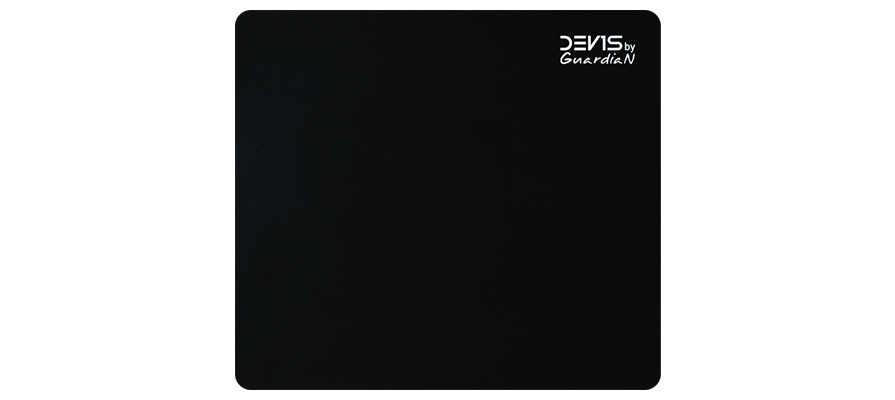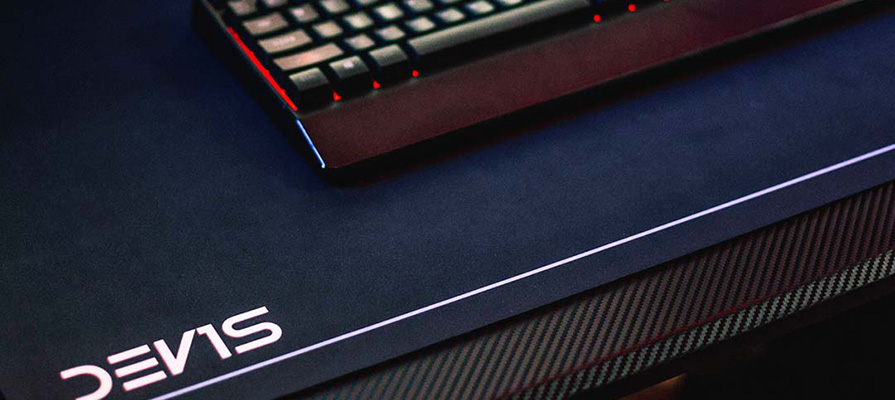 Dimensions: 450 x 400 x 2 mm
!Chaotic - !Speed & !Control
Benefits

High Quality Material

Durable Surface

VSuitable for Every Kind of Game

In Cooperation with Professionals
Ladislav "GUARDIAN" Kovács
Ladislav Kovács was born on July 9, 1991 in Komárno, and before the professional career with CS: GO, he also dealt with Counter-Strike 1.6 and then Source. He ranks among the few players who excelled at a very high level in all three CS titles. He is known mainly because of his huge art with AWP and thanks to the aggressive style of play that he can often open rounds for his team. He is often honored for his ability to turn a bad situation into winning moments in a state where most players have no chance to succeed. His greatest achievements include - 2nd place in the Best Player of 2015, 9th place in the Best Player of 2017 and many prestigious wins in global tournaments around the world.
Interestingly, he made his professional debut at CS: Source, where he played for Reason Gaming for two years and then returned to 1.6 where he played in the colors of DEFEATERS or SGC. He also played for Slovak national team. In fact, he is still a captain on national team, of course, already in CS:GO.
"There wasn't any pad, that exactly fulfilled my needs in difficult matches, until now. The correct length, width, thickness, and material will make me feel certainty. Where I want to aim, I will get effectively. Without unnecessary friction, but with precision control. I think this pad is the best choice for snipers."